About us
Vitrum Systems LLP, a JHP Galaxy Group company, is a one stop solution for system design, manufacturing and installation of Slimline® aluminium windows and doors.
The company, with its strong workmanship and focus on innovation, offers a wide range of high quality products with sophisticated functionality and aesthetic appeal. It is one of the few companies in India to have their systems internationally tested for wind resistance, static pressure, and air infiltration to ensure highest quality and value for its clients. Furthermore, we have internal wind resistance verification capabilities to ensure the safest system solutions for all of our clients.
Innovation is an integral part of the Vitrum DNA with its contemporary, minimalist and yet sophisticated design innovations, Vitrum provides practical flexibility and customized solutions. Being enhanced through its premium quality yet cost effective offerings at an unmatchable Price-Performance Ratio.
Gallery
Meraki
Duke's Nose House
Hyderabad Residence
Surat Residence
Gomati Lonavala
Surat Residence
High Street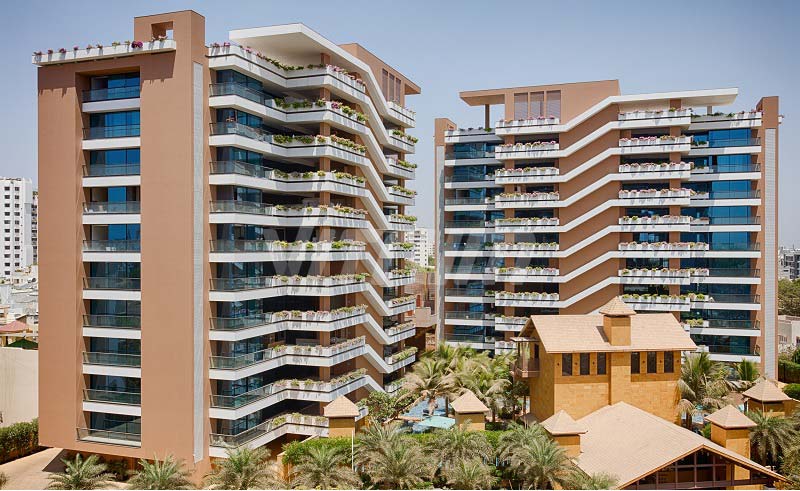 Kasturi Pride
Testimonials
Perfect solution for any minimalist design without compromises; to the client it made us look like we had an eye for value due to the price to performance ratio.
- Architect
I'm so happy we chose Vitrum. Stunning windows, sleek, beautiful and made in India.
- Client
The building facade was complemented and dare I say, brought to fruition by Vitrum's window system.
- Architect
Their installation team is something to applaud. The professionalism and responsiveness is exemplary.
- Architect
Sleek design instantly catches attention, appealing to the eye. Their prompt responses and service, delivers to expectations and is surprisingly reasonable.
- Client
Quick execution and diligent quality control processes are noteworthy. Product is robust, sleek and elegant, a rare combination which enhances the space.
- Client
Excellent solution, superb installation and a team who are accountable and proactive in their work.
- Architect
It allows builders to offer truly premium products to their clients without charging a premium for it. Very professional in their service and follow ups with active participation in planning and execution.
- Client